Reference
(PLEASE NOTE ALL IMAGES CLICKED WILL TAKE YOU TO THE WEBSITE LINK FOR THE RESOURCE)
When it comes to writing, there is something fundamental that all writers need. Good reference materials. Whether it's books, blogs, google(Reliable websites), or people, it's necessary to have something to refer to when you come up short on a topic or subject.
My most favorite reference book is The Emotion Thesaurus: A Writer's Guide to Character Expression (Second Edition) by Becca Puglisi and Angela Ackerman.
I'm not plugging this, or any other resource here, for compensation. I don't get anything for sharing this information with you. In fact, I've bought the TET twice now. That's how important it is to me. The other Thesaurus books Angela and Becca have written are also fantastic, and I highly recommend you read them whether it's from the library or purchase. Trust me, there is only so much smiling, frowning, sighing, and nodding a person can do, and there are so many more ways to show emotions than the typical expressions that are easily overused.
I won't give any examples since I don't have permission, but I will say that when I write or revise, I have this resource open and ready to go.
Other writing resources get high praise or significant recommendations so I'll share a few of them here. Whether you need help with setting, editing, revising, plotting, crafting characters, drafting query letters, writing a synopsis, logline or pitch, setting a scene, or even writing a blog or twitter post, there are resources out there in print and digital. For print or e-books, you can buy new or used and even borrow from your local library or friend. Blogs and websites are virtually free to access.
Not all reference sites or materials are the same quality. Never stop at one, look at several until you find ones that suit you and your style. Just because one person swears by a resource, doesn't mean it will work for you. Though, if it irks you, stop and ponder why… even that can be a help when it comes to writing.
Here are some links to resources I personally adore or ones that have been recommended to me regularly or even recently.  (ALL IMAGES CAN BE CLICKED AND WILL TAKE YOU TO THEIR WEBSITE OR LINK)
I also love the Master Lists for Writers, and there are no less than forty labeled tabs for quick reference sticking out of this one. I've also included one about Tropes. Some people feel strongly one way or another about tropes in writing, they work for a reason, and they don't work when written poorly. It's not necessarily the trope that's the problem, it's how it's used… (not shown in any particular order)
Recommended by Twitter friends:
Here are some online resources for fantastic writing information and advice(aside from my own of course)
For excellent tips on how to things like building an author platform and how to write critiques visit Jennifer
https://www.jlburrows.com/2019/11/11/5-ways-to-give-a-positive-critique/
The Writing Lodge, hosted by Gregory is a collaborative hot-spot for tips on writing, editing, and other fun things written by writers. writinglodge.com

If you're writing a query letter, have written or are querying with no results, you MUST check out the Query Shark.
SavvyAuthors is a great place to go if you're looking to showcase your work or find agents or even find some helpful information from other Savvy Authors.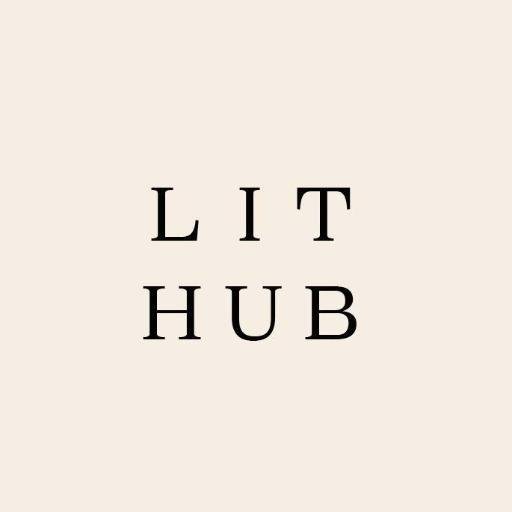 If you got this far, thanks for reading this post. I hope some of the information here was helpful directly or indirectly.
-Sheryl